From the essential needs of security to improved ways of communication, it's our job to create and innovate a wide spectrum of products and services that make life better. Below are 7 of the ways we do exactly that.
Surveillance System
Dynamic life-living nowadays makes your life more mobile and stays at different places at one time. No worries, let us make your business and residence more accessible anytime, anywhere. From wire to the wireless camera, value-series to specific needs surveillance camera. We guarantee you the best price and service a system integrator could give.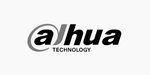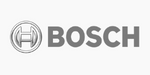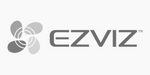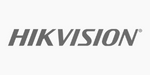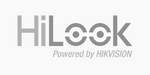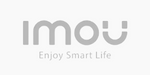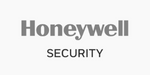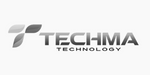 Telecommunications
Communication connects people and keeps misunderstandings out. You'll find top-notch communication devices that could improve the way you communicate in your workplaces. From PBX Systems to radio telecommunications.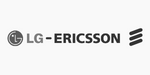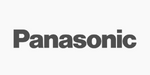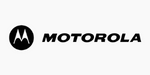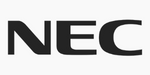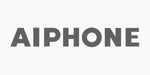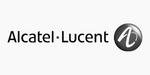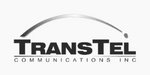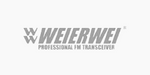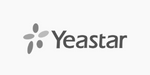 Network Infrastructure
The Internet is one of the essential aspects of both our personal and professional life. But to attain a stable internet connection can be a challenge. Our line of networking infrastructure products help makes it a little easier — letting you focus on what matters.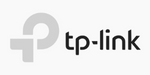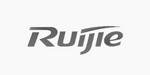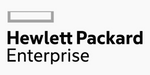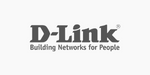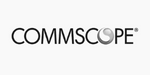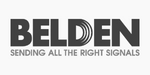 Access Control
From attendance machines in your workplaces to door access control and crowd management, our product lineup answers the challenges of staying secure and in control of commercial needs.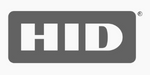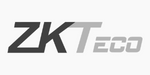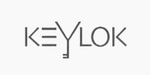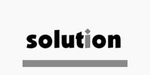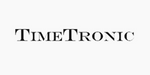 Intruder Alarm System
For most people, security will be the best investment for their families and businesses. At Gelora Perkasa, we harness our 30 years of experience to design end-to-end, impregnable, next-generation intruder alarm systems that our customers require to keep safe what they treasured.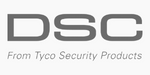 Fire Alarm
In the constant challenge to reduce catastrophes caused by fire, we provide a solution that delivers an early warning before the fire starts. Our solution is available for all kinds of fire alarms, from conventional, addressable, and semi-addressable.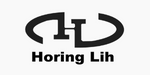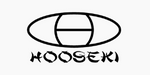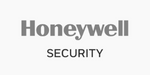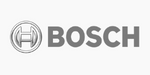 Sound System
From background music use to professional. We deliver and design the purity of sound through our line of products that you can adjust based on your needs.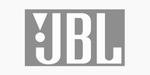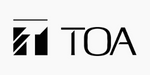 Nurse Call System
Prompt response plays a crucial factor in the hospital industry. Our line of products of nurse call system has helped our customers to ease the communication between patients and nurses.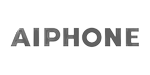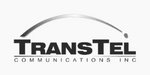 Digital Signage
Digital transformation has changed the way we create and consume content and information. Our digital signage products could help businesses to distribute information easily and efficiently.